Pumpkin has numerous health benefits. It is full of iron, zinc, and fiber. It is high in Vitamin C and beta carotene. The seed of pumpkin is a good source of protein and fiber, iron, magnesium, phosphorus, potassium, zinc, copper, and manganese.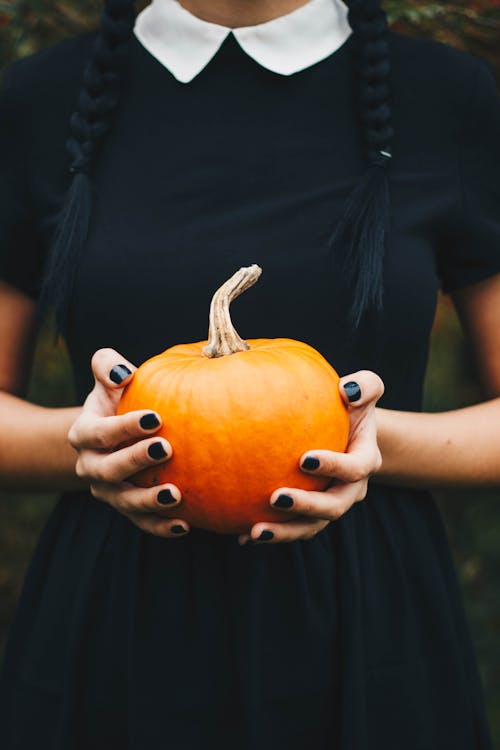 Some Benefits are listed Below
Some benefits of pumpkin are listed below
Rich in Vitamin A, High antioxidant, Boost Immunity, Lutein and Zeaxanthin Protect you Eyesight, Weight Loss, Lower risk of Cancer,
Vitamin A
Pumpkin contains 245% of vitamin A of the reference daily intake (RDI).
High Antioxidant
By body metabolic process free radicals molecules are produced. They have useful roles such destroying harmful bacteria.  Pumpkin contains alpha-carotene, beta-carotene and beta-cryptoxanthin.