Condition Necessary for Germination of seed.
For germination to take place the seed must be viable or living and should have sufficient food for its germination. Seed remain dormant or inactive until conditions are right for germination. When a seed is exposed to the proper conditions, water and oxygen are taken in through the seed coat. The embryo cells start o enlarge. Then the seed coat breaks open and a root or radical emerges first, followed by the shoot or plumule that contains the leaves and stem. The following environmental conditions must exist. First is moisture or water, second is air (oxygen) and third is suitable temperature. These conditions are discussed below.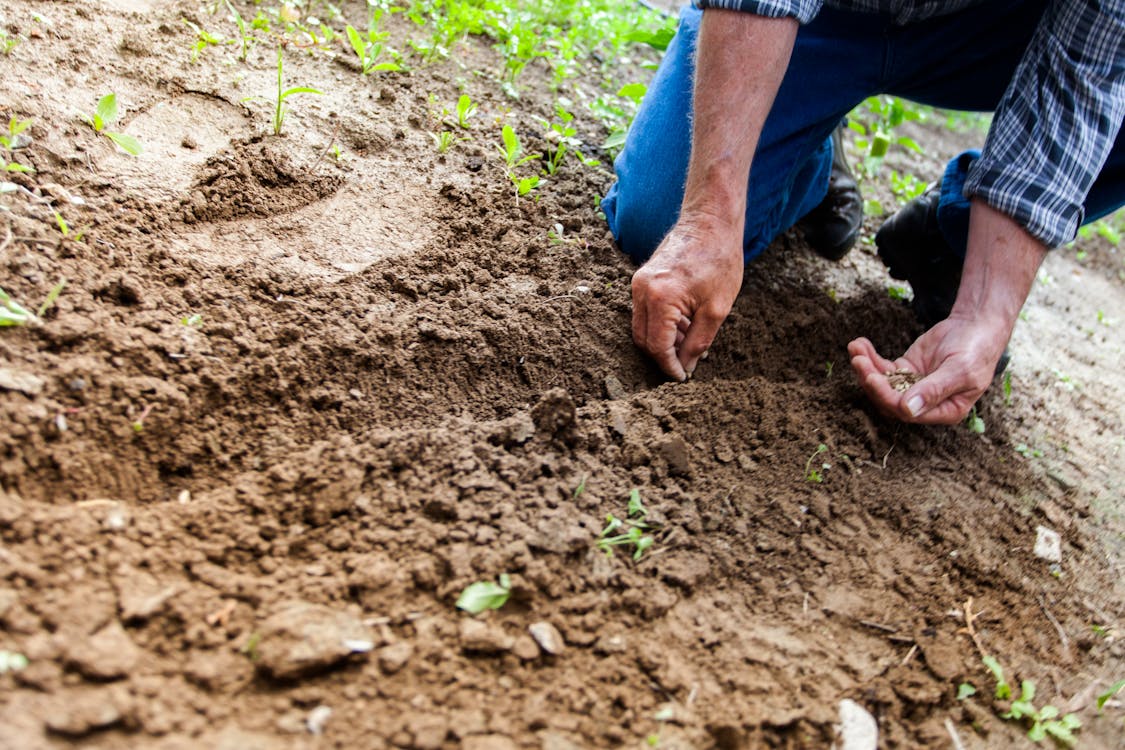 1. Water
In addition to heat, plants need moisture to germinate. Too much water decay the seed in the soil, so proper amount of water is necessary. Through micropyle, the seed absorbs water, which swells it, causing the seed coat to burst. This helps the root to emerge out of seed. Water absorbed by the germinating seed help to activate the enzymes to digest the food of seed, which is made available to the growing embryo. It also helps to elongate hypocotyl and epicotyl to grow it.
2. Oxygen
Air is necessary for seed germination because oxidative metabolism usually takes over soon after a plant embryo starts to grow; most seeds require oxygen for germination. So, air is very important for germination as it contains about 21 percent of oxygen, which is used during respiration.
3. Suitable Temperature
As far as temperature is concerned, germination of seeds occurs over a wide temperature range b/w 5 to 30 C. Suitable temperature is necessary for the enzymes to function properly. During early germination of seeds, the vital metabolization of food reserves stored in the embryo cotyledons or the endosperm is mediated by plant hormones, which in some cases are gibberellin. Some flowering plants germinate best in cool weather, as they germinate best at temperature that range from 45 to 65 degree Fahrenheit. Colder temperature delay germination and may cause seed decay due to the soil's initial spring dampness. Seeds germinate properly when the day time temperature exceeds 75 F.